It was Wonderful!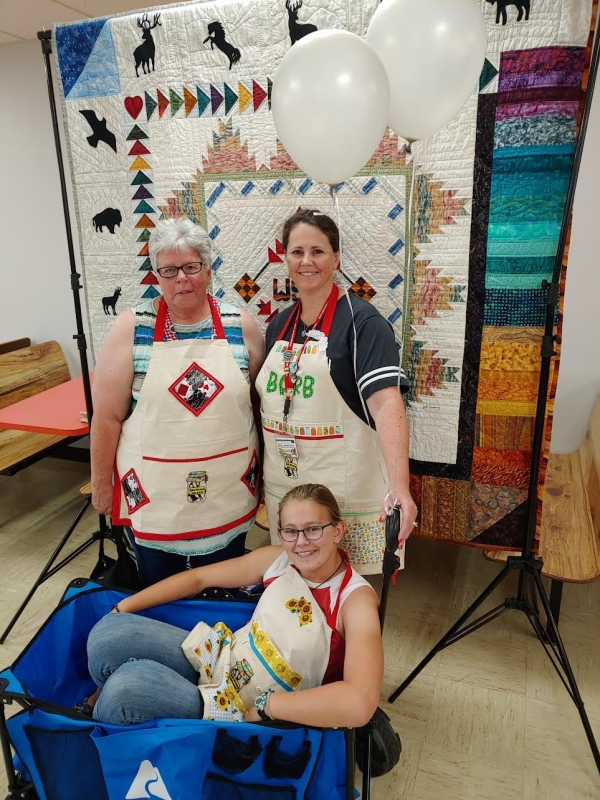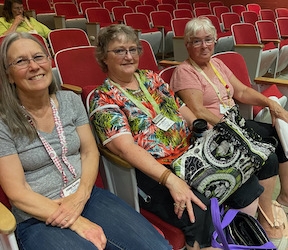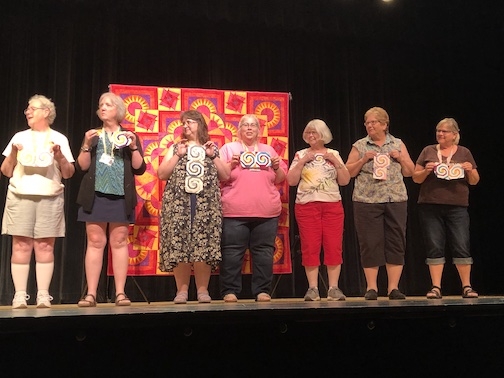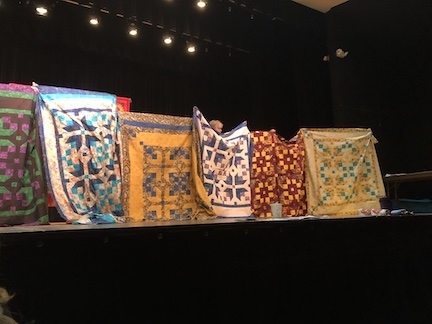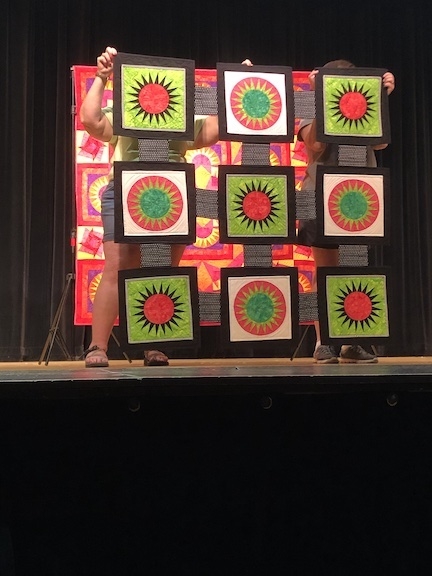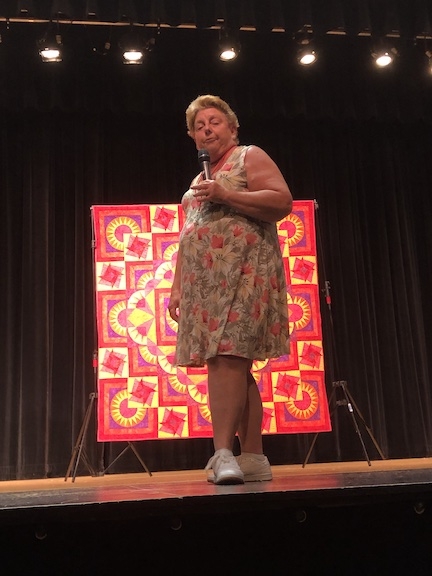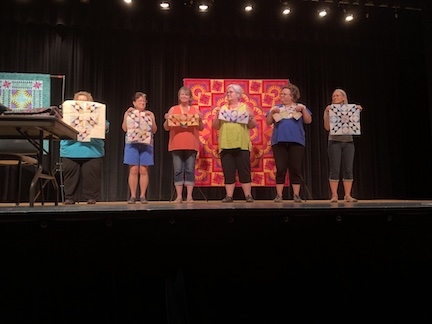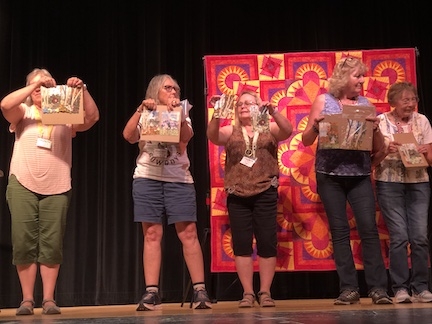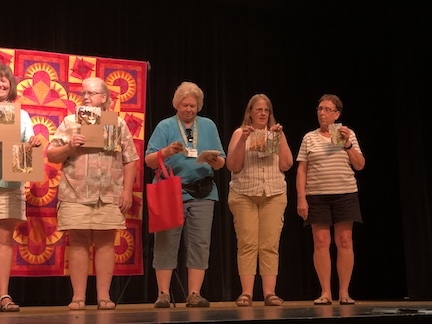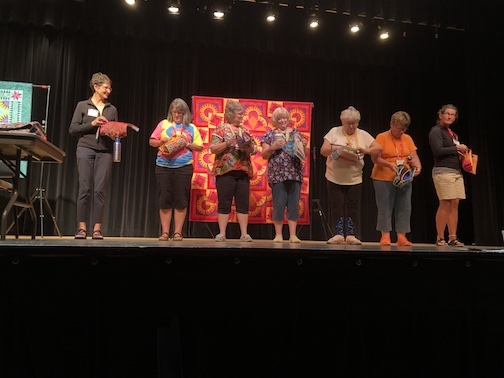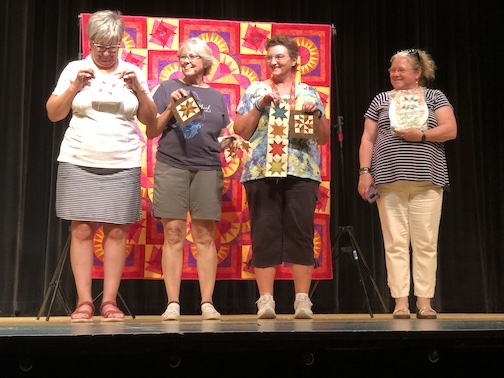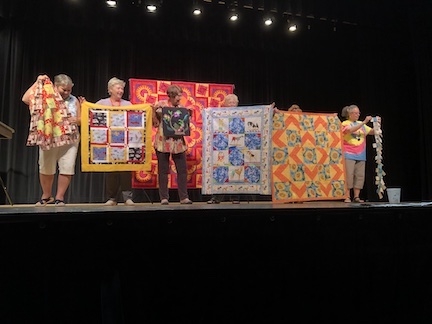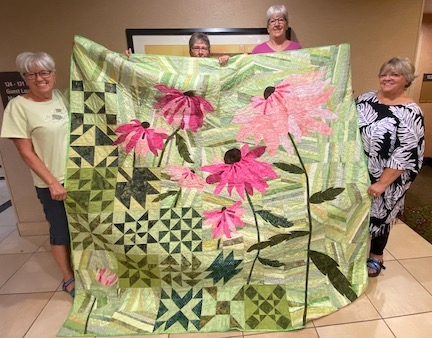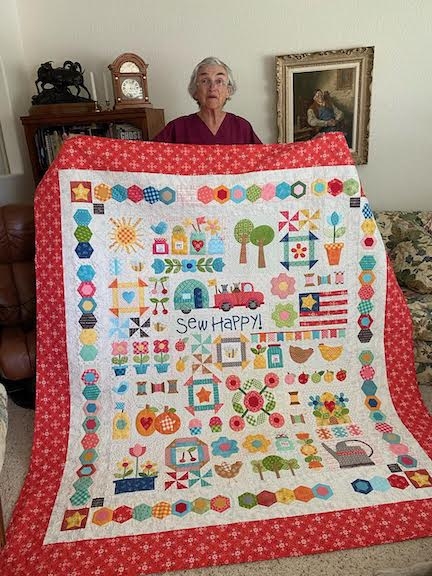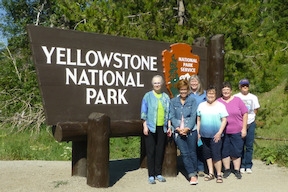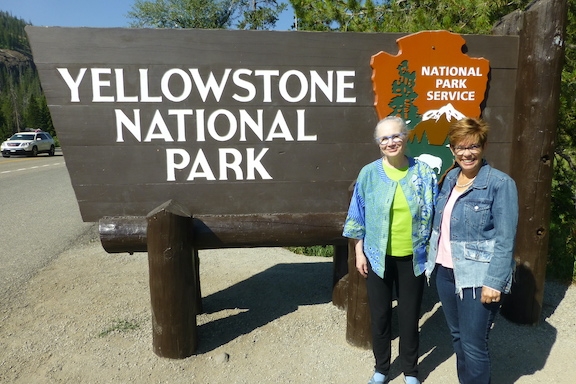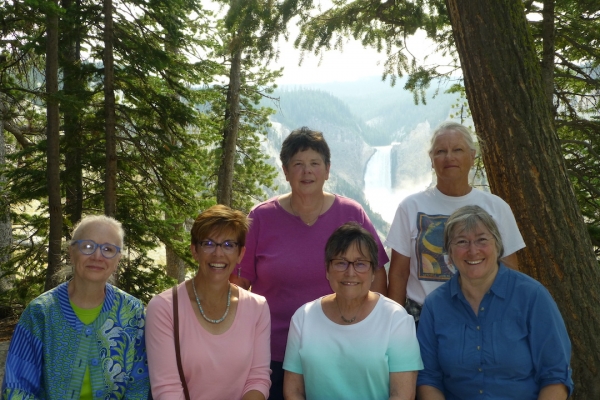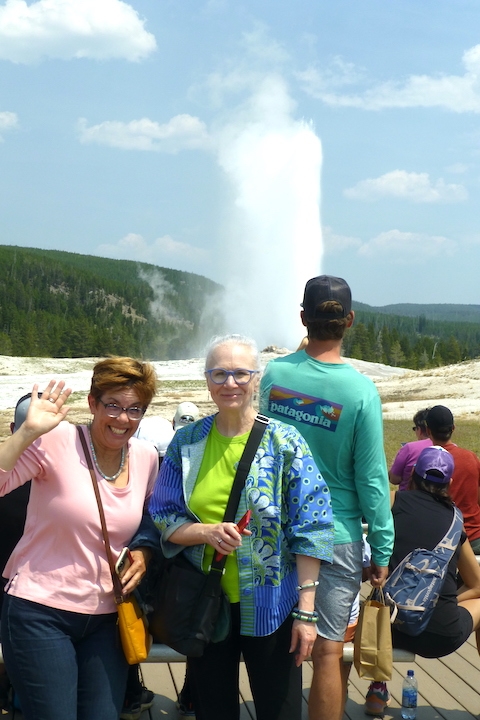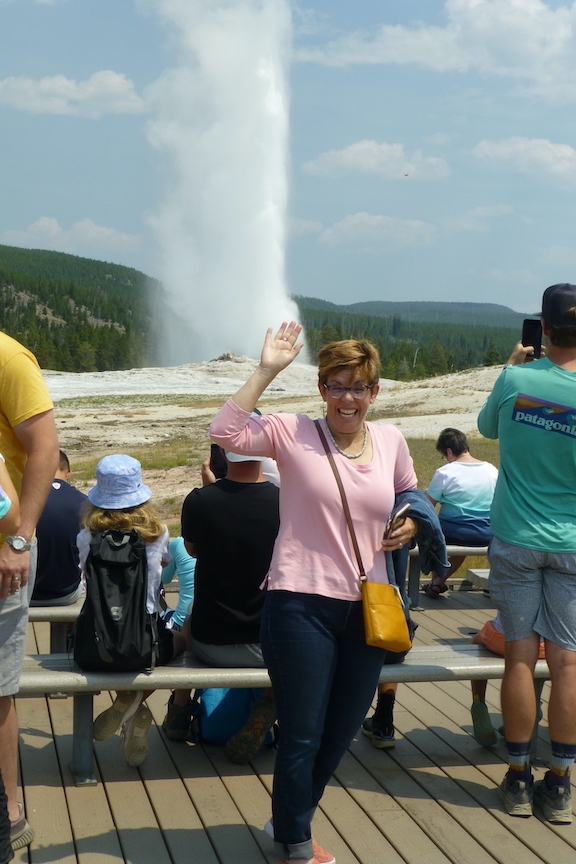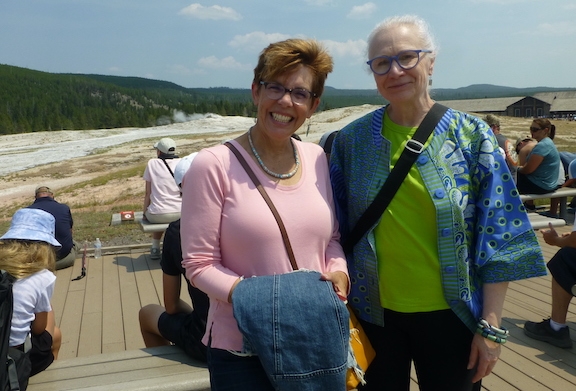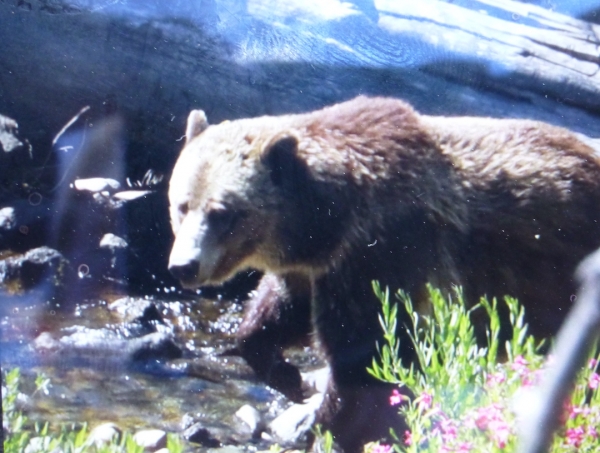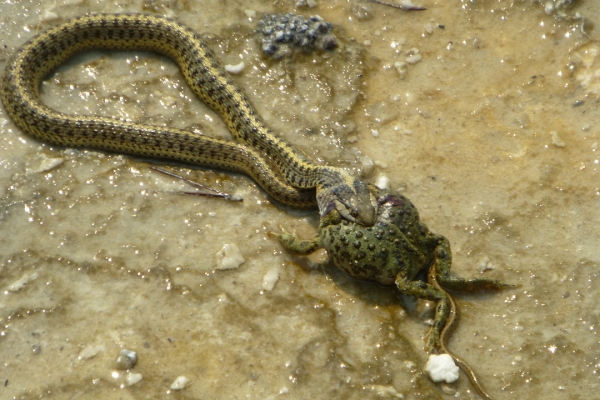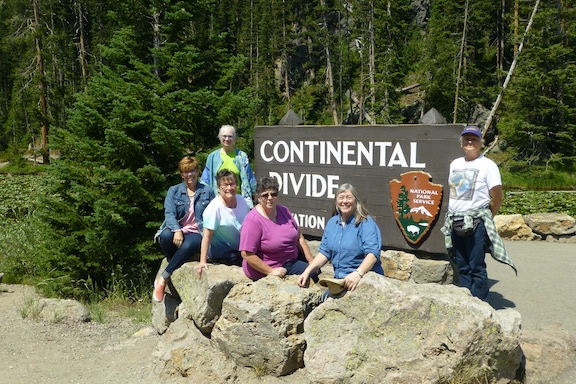 July 14-18, 2021 – Northwest College, Powell, Wyoming
Southwest and Northwest Regions

Contact Michelle Quick quicksfamily@gmail.com 307-250-0752 (Northwest Region)
Nena James njames@wyoming.com 307-389-3304 (Southwest Region)
Registration Questions Only contact Kayleen Logan: 307-371-0377
Class Information and Class Supply Lists
Thursday
Friday
Saturday
2020 Friendship Block Dizzy Daisy
2021 Friendship Block Spools
Featured Instructors
Susan Cleveland www.piecesbewithyou.com
Linda J. Hahn www.froghollowdesigns.com
Jane Sassaman www.janesassaman.com
TWO BEAUTIFUL OPPORTUNITY QUILTS
"Flower Power" 84″x84″ is an original design by Nancy Vase. It was pieced by Nancy Vase and many other quilters in the Southwest Region. It was quilted by Nancy Vase. It combines modern and traditional piecing, together with artistic appliqué in keeping with the Quilt Wyoming 2020 theme.
Inspiration for the opportunity quilt came from Cutting-Garden Quilts by Melinda Bula and Das Blumen by Fourth & Sixth Designs.

Winner: Corky Ring, Cheyenne, WY
"Quilting is my Jam" 76″x84″
Designed by Lori Holt, Riley Blake Designs. Hand apppliqued by Barbara Graham and Michelle Quick. Machine quilted by Lauren Andrist
Tickets $1 each or 6 for $5
Winner: Ruth Miller, Casper