WSQG provides a wonderful opportunity to new quilters to learn skills from experienced quilters. Funding is available to assist volunteers to conduct camps for those interested in learning how to quilt.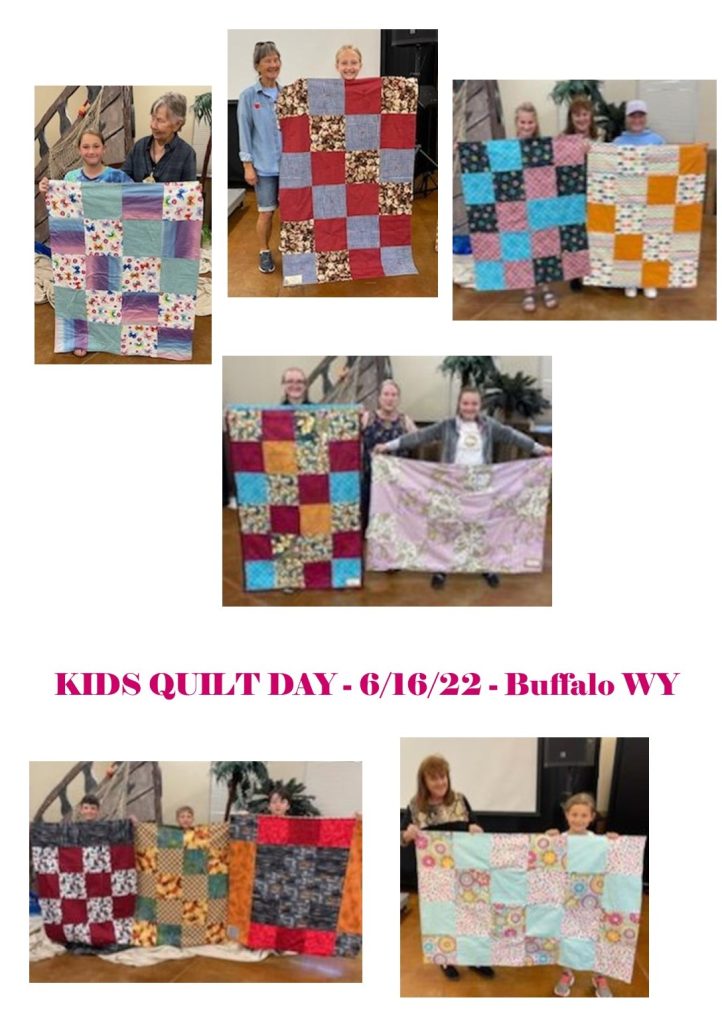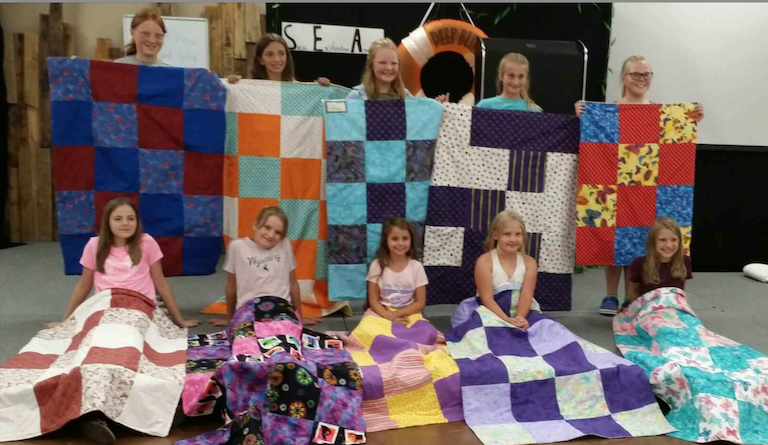 Buffalo Quilting Gals, Buffalo, WY
Youth Camp June 24, 2021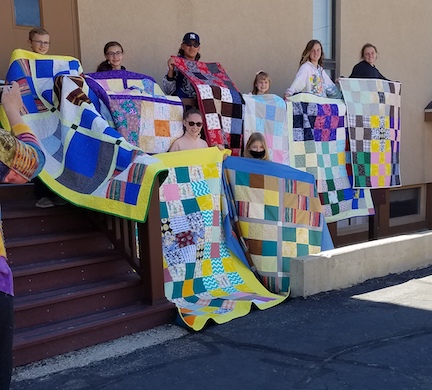 Rock Springs, WY
Youth Camp May 2021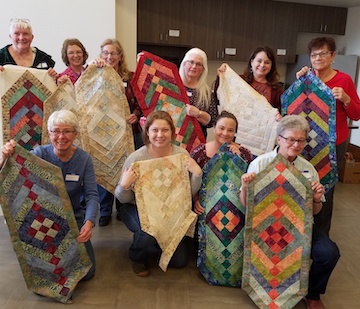 Quilt Camp held in Buffalo Wyoming March 2019 in conjunction with National Quilting Day.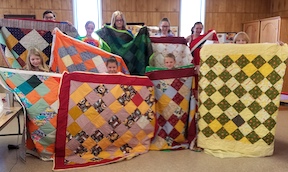 Youth Camp held in Rock Springs July 2019.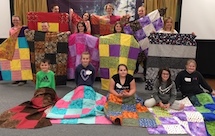 Youth camp held in Buffalo, WY June 2019.